{Homeschool Review Crew} ~ The Cat of Bubastes
I love having access to excellent literature in our schooling. And so I was thrilled to get to review
The Cat of Bubastes
from
Heirloom Audio Productions
.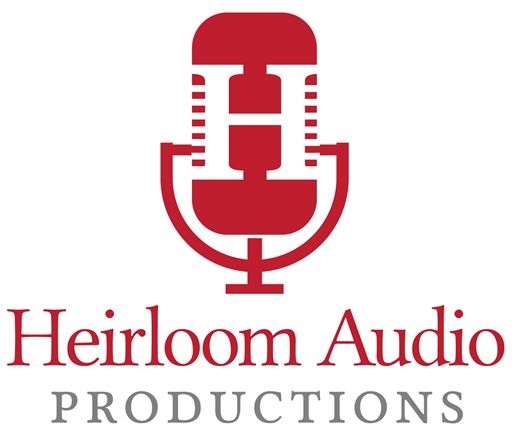 We have quite a few books by GA Henty; he wrote this particular historical novel in 1889. His books bring portions of history alive for my children, and help in our learning of history.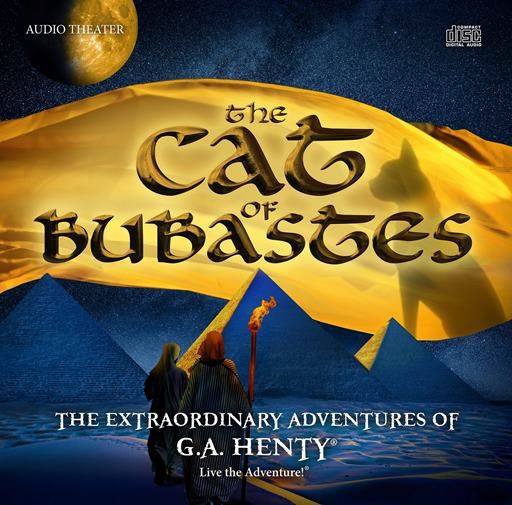 The Story:
Taking place in Ancient Egyptian times, this story is about a young prince, who along with his mentor, are taken from their homeland and made slaves in Egypt. He becomes friends with the son of the priest in the household where he works. But then something unexpected happens and they are all are forced to flee from Egypt and end up back in the princes' homeland.
I received the audio dramatization of this story. We decided to sit and listen to the whole thing at once. The younger girls got out some art supplies and Bookworm did some crocheting. The CD is about 2 hours in length so listening to it all at once was totally doable. And we really enjoyed our lazy afternoon!
I was impressed with the quality and the voice-acting that I heard - the actors are well known and have been in other audio dramas. We enjoyed hearing Brain Blessed, Anthony Daniels (Star Wars) and John Rhys-Davies (Lord of the Rings) to name a few. The story does start out slow but in typical Henty fashion, has adventure, heroes, and narrow escapes. The girls really enjoyed listening to the drama and asked that we put it into the car for our next road trip.
I also received some other extras with the CD to check out as well -
Cat of Bubastes Study Guide
M3P version of the drama
printable posters
e-book of the original Henty novel
Behind the scenes on the making of the audio drama
These were all downloads which I put onto my computer. We actually own a hard copy of the book, but I did appreciate that they gave me access to an e-book as well.
I also took a look at the Study Guide. This 48 page downloadable guide is very helpful in bringing out historical notes from the story. There are comprehension questions, map work ideas, vocabulary pages, and sections that teach more about ancient Egyptian culture.
The study guide is very appropriate for encouraging discussion about the story. I did sit down with the younger two girls and ask them some of the questions and we talked about life in ancient Egypt. I really appreciated the notes about the culture and religion of ancient Egypt and used it in our discussion.
As is true with all of Henty's books, the hero has excellent character qualities, and is courageous and very intelligent. If you have never had the opportunity to read Henty's books I encourage you to check out this, or other titles from Heirloom Audio. There are other Henty books that they have turned into audio dramas, including
With Lee in Virginia
,
Under Drake's Flag
,
Beric the Briton
, and more.
Also, check out what other reviewers thought about Cat of Bubastes by clicking below!